Notice
To book a telephone consultation with a GP, please call the surgery from 8am or complete an e consult at 8am via the link on the website.
The GP will make two attempts to call, please note calls will be made from a withheld number.
Notice
To help us manage the crowd control during flu season, please do not arrive more than 5 minutes before your appointment time.
Join Our Patient Group
Our Patient Participation Group is looking for new members, please contact reception if you would like to join us.
Flu Clinics
Flu clinics are now available to be booked, please contact the surgery to book in or speak to a receptionist.
Patient Group
Our next PPG meeting is TBC.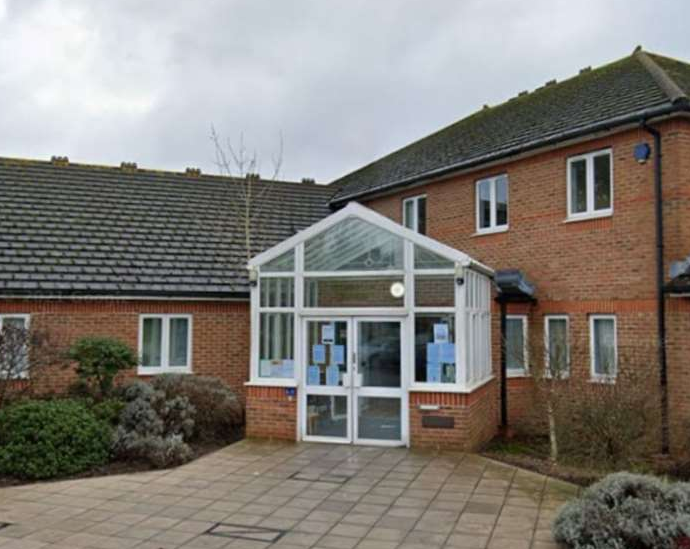 eConsult will currently be available from 08:00. Once all eConsult appointments are booked the service will be switched off until the following morning.
Mission Statement
Our aim is to provide the highest quality health care available to our patients, by a well-trained and highly motivated primary health care team.
Welcome to Sydenham House Medical Centre
Sydenham House Medical Centre is based in Ashford, Kent and forms part of the Sydenham House Medical Group
Click here to view The Sydenham House Medical Group link.
The doctors and staff at Sydenham House Medical Centre are proud to offer the highest standard of patient-centred healthcare.
We run many clinics for the management of chronic diseases such as asthma and diabetes and offer a wide variety of other medical services including antenatal and postnatal care, minor surgery, childhood vaccinations and well-person check-ups.
Newsletter
To receive future editions of the newsletter straight to your inbox sign up below.