Are You a Carer?
If you are a carer or have a carer please let one of the receptionists know - we may be able to help you.
Carers UK
Here to make life better for carers
20 Great Dover Street
London SE1 4LQ
t: 020 7378 4999
w: www.carersuk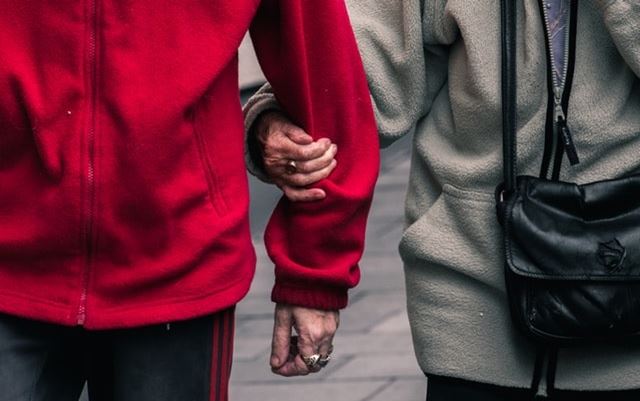 NHS Links
There is a wealth of information on NHS Choices about carers and caring. Below are some links into the site that we hope you will find useful.