Repeat Prescriptions
Repeat prescriptions can also be requested;
By completing the repeat prescription form with your prescription and returning to the surgery or alternatively completing a repeat prescription form at the surgery.
We do not accept them by telephone, unless the patient is housebound.
If you have any prescription queries please call the Surgery, between the hours of 10am-12pm, and press Option 2.
Local pharmacies will often collect prescriptions from the surgery on behalf of the patient, prepare the medication and have it ready for collection by the patient. Some pharmacies will deliver to the homes of the housebound, disabled or elderly patients.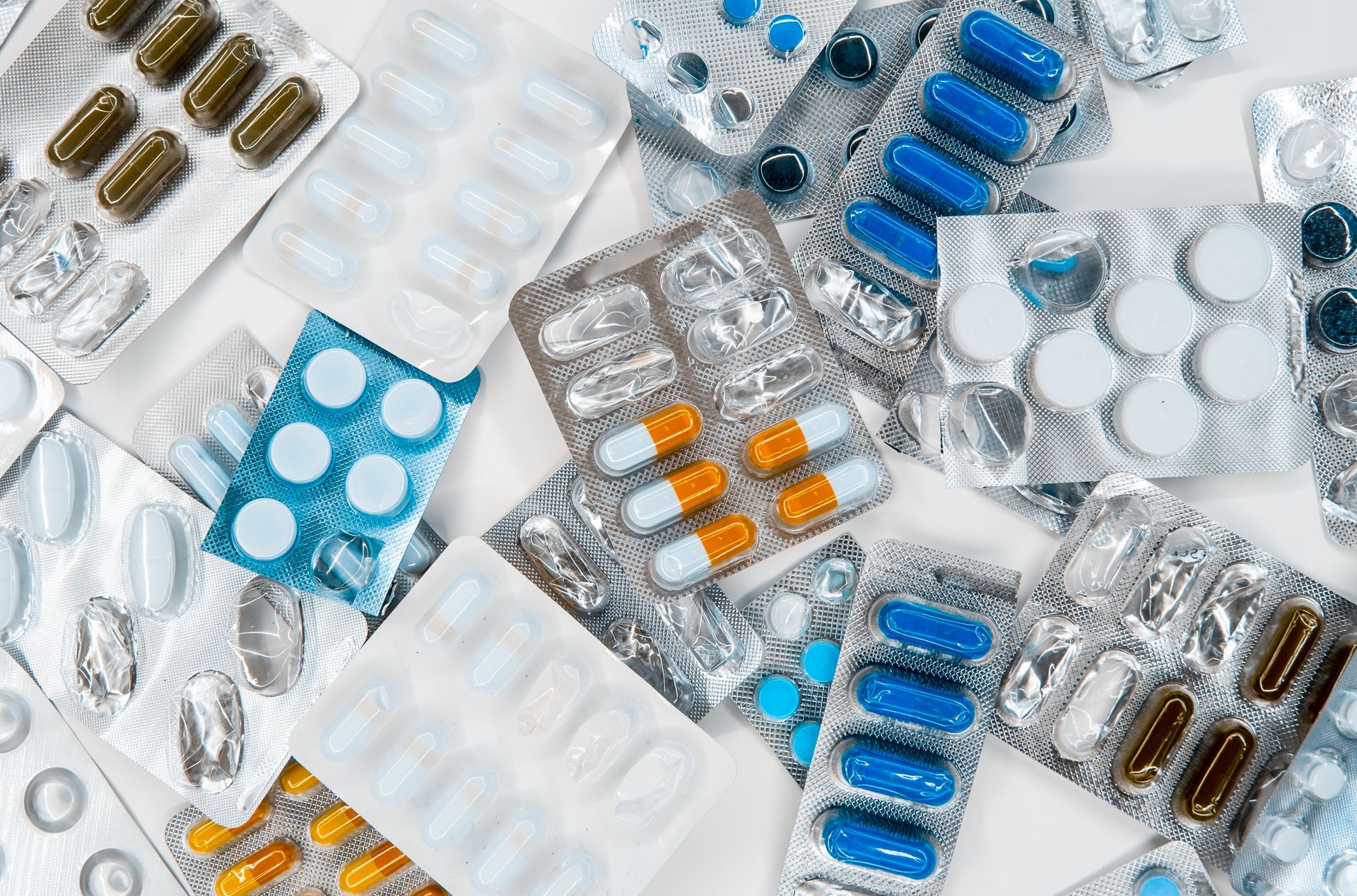 Please note that we need at least 48 hours notice for repeat prescriptions collected from the surgery and 72 hours if collecting from a chemist.
It is the patient's responsibility to ensure the correct medication is on their prescription.
Prescription Fees
Help with NHS costs
In England, around 90% of prescription items are dispensed free. This includes exemptions from charging for those on low incomes, such as:
those on specific benefits or through the NHS Low Income Scheme
those who are age exempt
those with certain medical conditions
More information is available at NHS Choices
NHS Charges
These charges apply in England only. In Northern Ireland, Scotland and Wales prescriptions are free of charge.
Prescription (per item): £9.65
12-month prepayment certificate (PPC): £111.60
3-month PPC: £31.25
If you will have to pay for four or more prescription items in three months or more than 14 items in 12 months, you may find it cheaper to buy a PPC.
Telephone advice and order line 0845 850 0030
General Public - Buy or Renew a PPC On-line
There is further information about prescription exemptions and fees on the NHS website.
Travelling With Medication
If you require a GP letter for travelling with medication you will need to make this request in writing AT LEAST 4 WEEKS in advance.
The following information will need to be provided:
Name and passport number
Dates of travel to each destination, including flight details
The name of the prescribed drug(s)
Total quantity and dose needed for travel
If the medication will be required DURING the flight
There will be a £25 administration fee.
Medication Reviews
Patients on repeat medication will be asked to see a doctor, nurse practitioner or practice nurse at least once a year to review these regular medications and notification should appear on your repeat slip.
Please ensure that you book an appropriate appointment to avoid unnecessary delays to further prescriptions.
Repeat Dispensing
Repeat dispensing is a way of dispensing regular medicines to suitable patients on stable long–term treatment, according to an agreed protocol, without the direct involvement of the GP surgery, on each occasion a repeat medicine is required.Please speak to a member of staff to arrange this .